My cardmaking class begins Monday Jan. 25, 2010 at Lantana Middle School. Here is a cardholder and 4 cards we made at our previous class. Class is held from 6pm to 9pm for 8 weeks.
I got this idea from fellow CTMH consultant, Vickie Wizniuk
This is the card holder completely open so you can see the front and back.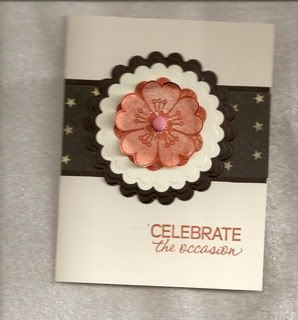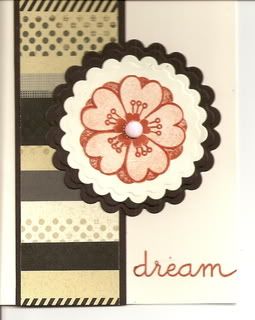 This is what it looks like on the inside.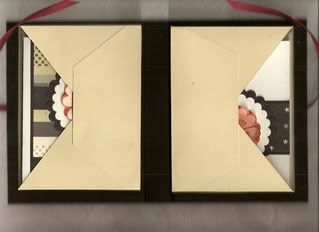 Close to My Heart designs @CTMH.com